Friday, July 18th, 2008
From the Court's press release (my translation) [judgment is here]:
The Dutch Court in Nijmegen has dismissed the claim bi Chip maker NXP against the publication of the security problems surrounding the Mifare Classic Chip. NXP asked the judge to order the University of University of Nijmegen not to publish its research results. NXP argued that the publication would allow evil-minded to easily break into security systems and to make fraudulent use of public transport. According to NXP, the publication would cause considerable damage and security risks for NXP and users worldwide. The University disputed the risks of publication and refered to its right to freedom of expression.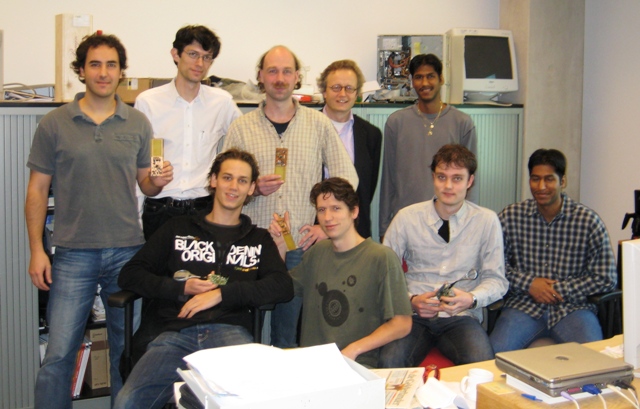 In a preliminary ruling, the judge concluded that freedom of expression as enshrined in Article 10 of the European Convention of Human Rights also applies to the publication of academic research. Restrictions are only possible if they are needed to protect a pressing social need that can be demonstrated convincingly. The judge considers that in a democratic society,  great interests are served by the publication of the results of scientific research and the information of the public about the serious deficits of the chip, so that measures can be taken against the risks of the security leak of the chip. That publication of the article would cause significant security risks has been insufficiently demonstrated, according to the judge. The damage on the side of NXP is not a result of the publication of the reseacrh results but the result of the production of and trade in a chip that has shown to have deficiencies, which is the proper responsibility of NXP itself. For these reasons the claim is dismissed.